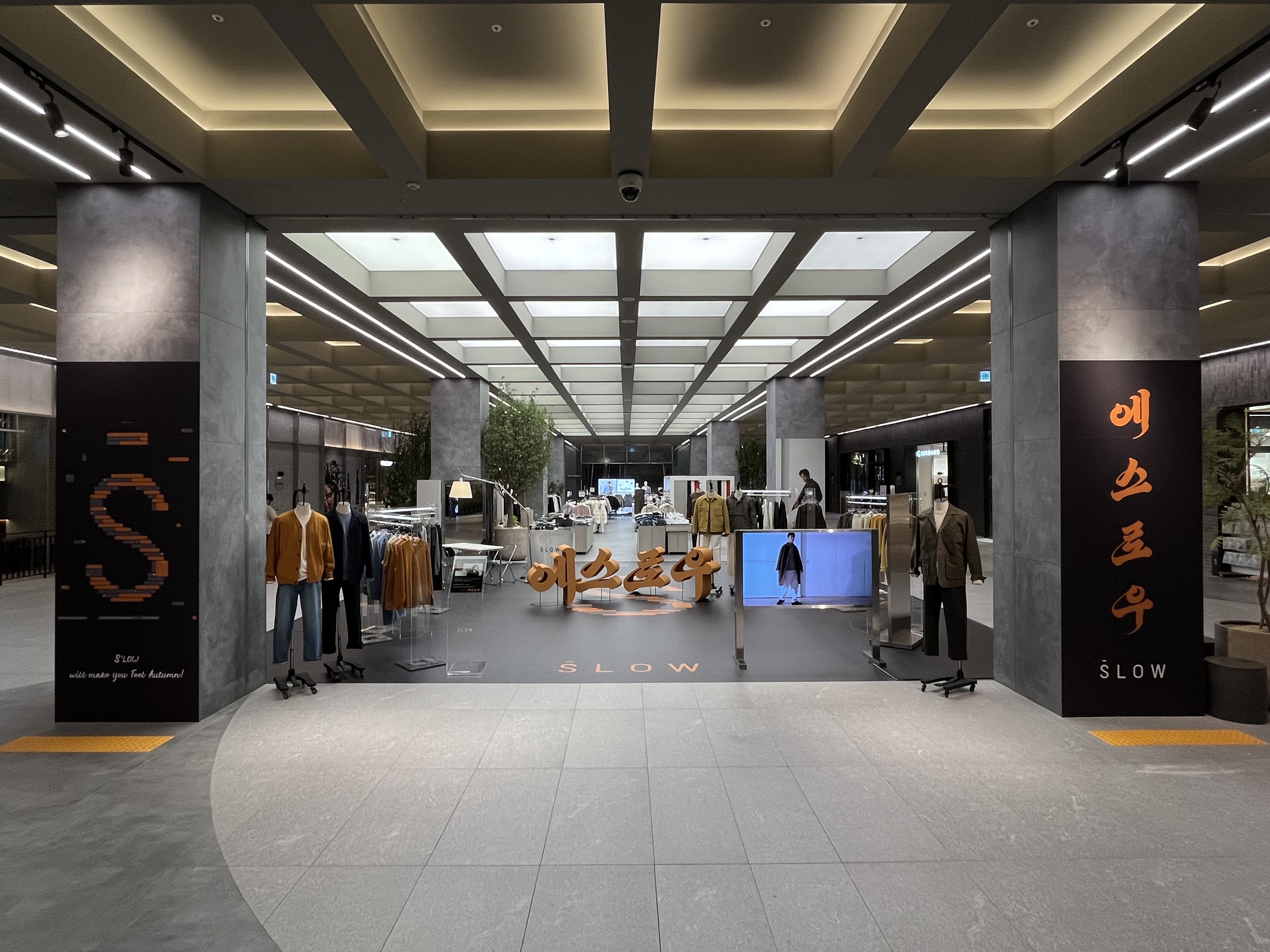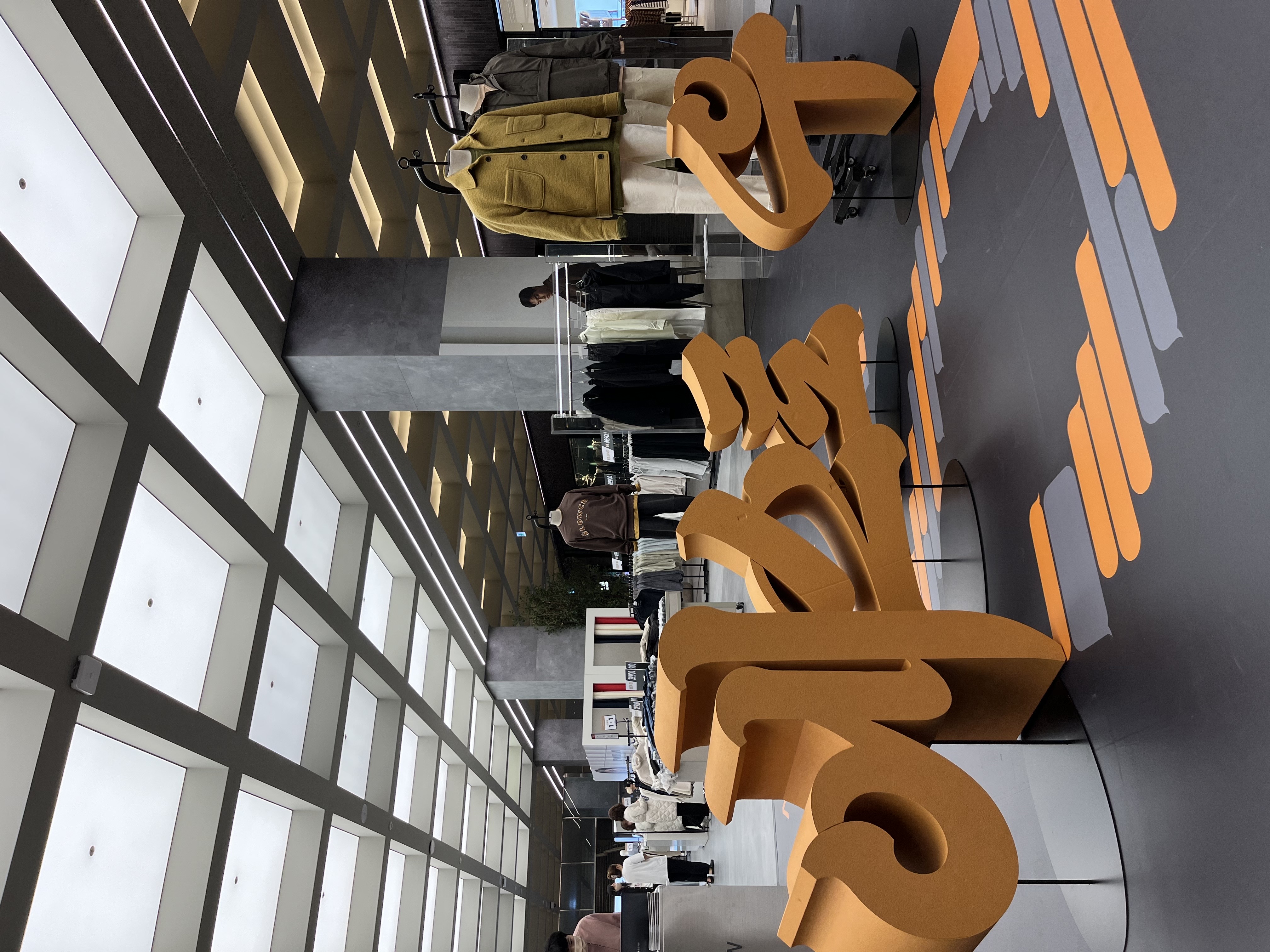 Event Identity
Poster, Image

Graphic design


KOLON INDUSTRIES FnC에서 전개하는 브랜드 ŚLOW(에스로우)에서 자기 삶의 방향을 스스로 선택하고 나아가는 사람들을 조명하는 '月刊 ŚLOW'의 뮤즈로서 인터뷰를 진행했다.

인터뷰와 함께 최근 계속해서 작업중인 '만수무강체'로 ŚLOW 브랜드의 한글식 발음 표기인 "에스로우" 글자들을 그려내었고, 제가 가장 아끼는 제 작업 "Love is make you feel alive!" 포스터를 어레인지하여 ŚLOW의 그래픽으로 재조합하는 작업이 병행되었다.

개인적으론 10년만에 검은 옷이 아닌 옷들로만 입어본 착장들이 스스로도 새롭게 느껴지기도 했다.

In ŚLOW, a brand developed by KOLON INDUSTRIES FnC, I conducted an interview as a muse of '月刊 ŚLOW', which sheds light on people who choose their own direction in life and move forward.

Along with the interview, I drew the letters "에스로우", the Korean pronunciation of the ŚLOW brand, with the 'Mansumugang Typeface', which I have been working on recently, and my most cherished work, "Love is make you feel alive!" The work of arranging the poster and recombining it into the graphic of SLOW was carried out in parallel.

Personally, I've only worn black clothes for 10 years, but during the interview, I felt new because I only tried on non-black clothes.