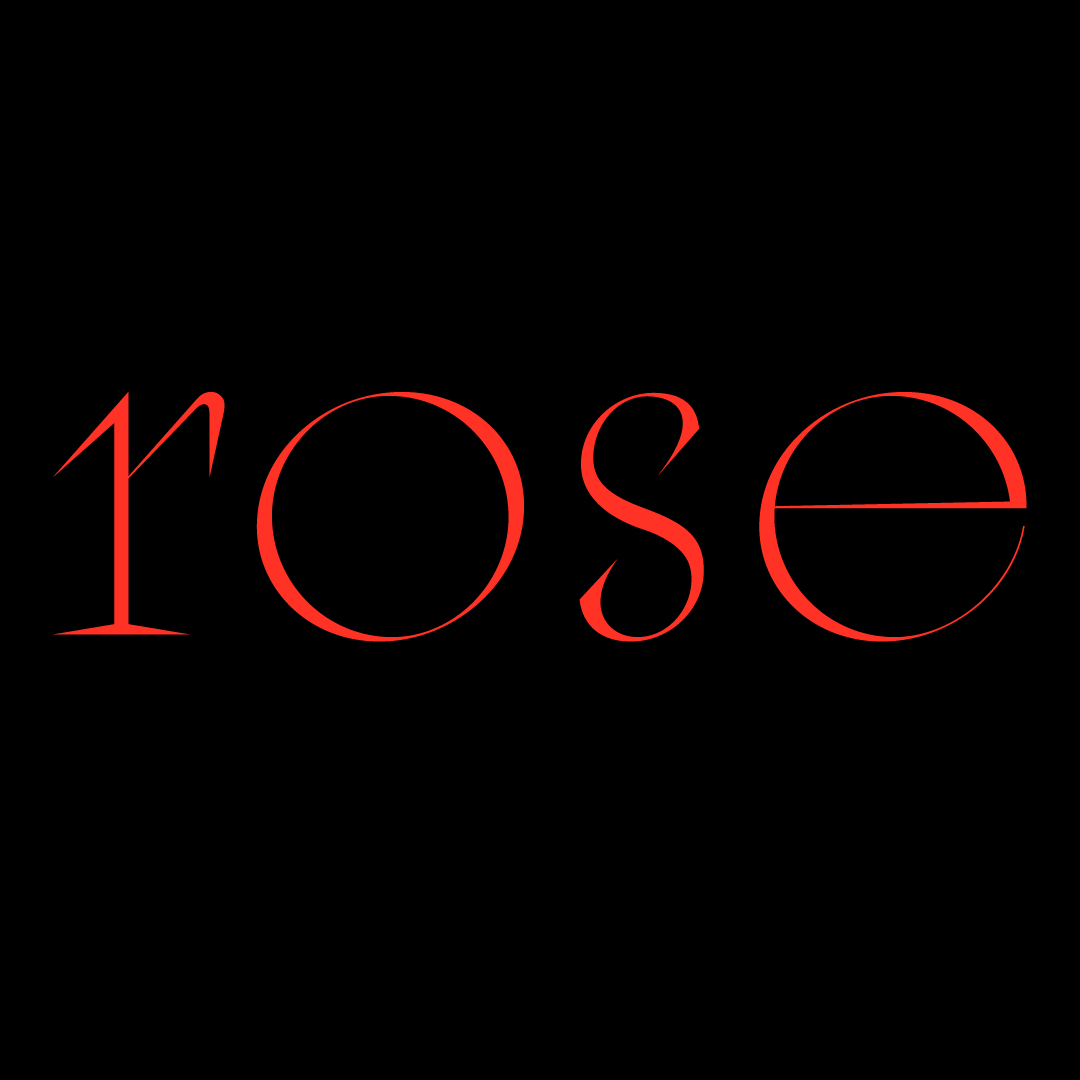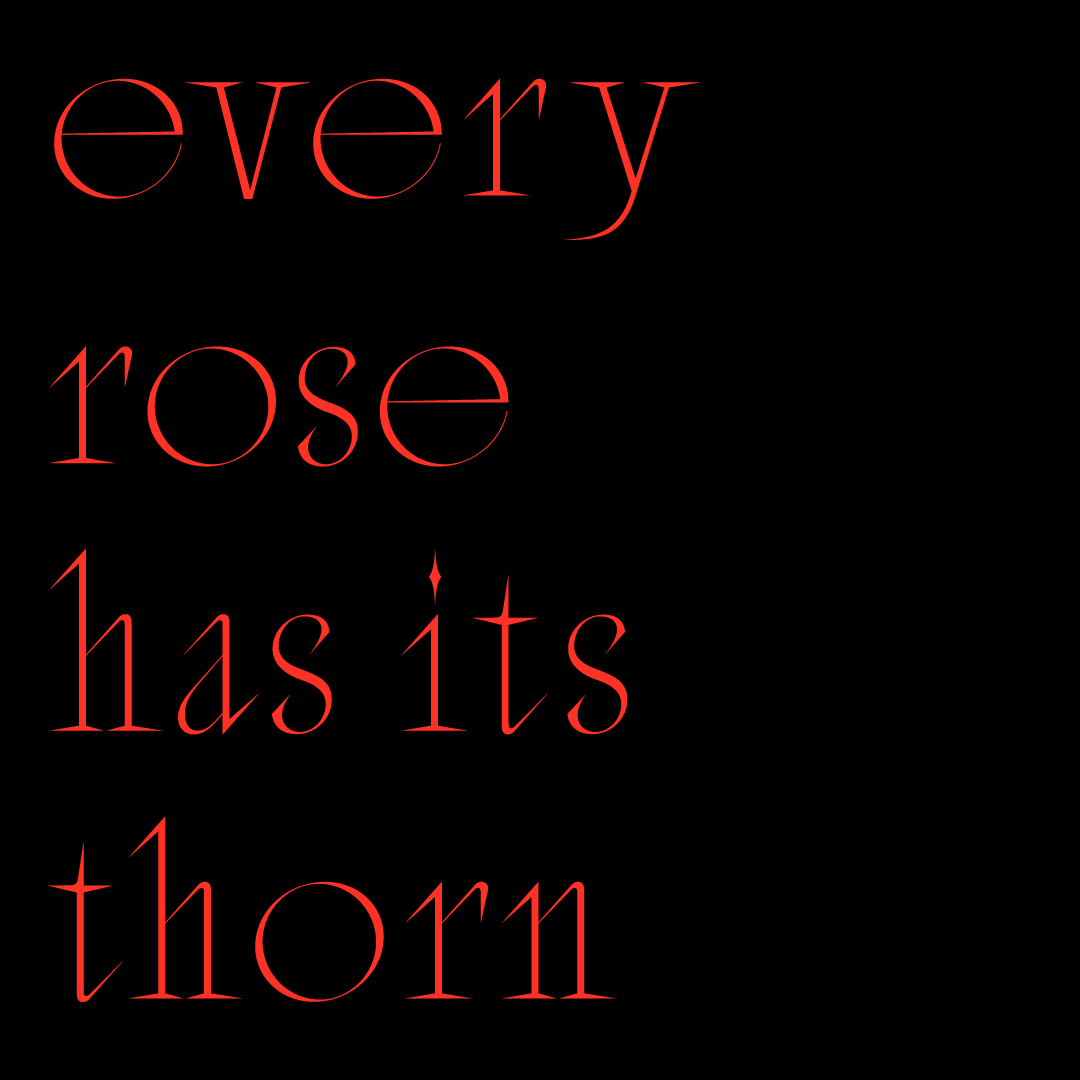 E.R.H.T. Typeface : Every Rose Has Its Thorn
As the result of a Latin type class conducted by Sohee Kim at "LEEDOTYPE" a prestigious historical type foundry responsible for Korea's character and future culture, E.R.H.T. (Every Rose Has its Thorn) I worked on the typeface.

I had fun experimenting with the extreme variable width and extremely sharp serifs I wanted to try.